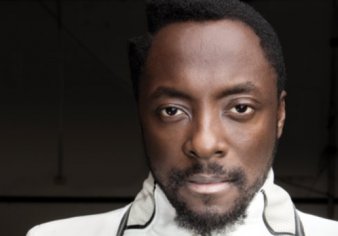 zondag, 8 december 2013
Tijd: 20:00
Amsterdam (Noord-Holland)
5gig.nl beveelt aan om altijd naar officieële bronnen te gaan om de datum, tijd en plaats van het concert te bevestigen.
laatste setlist van Will.I.Am
Heineken Music Hall (Amsterdam) 08-12-2013
Good Morning, #thatPower, Hello, I Gotta Feeling, This Is Love, Bang Bang, Heartbreaker, Just Can't Get Enough, Where Is The Love?, Boom Boom Pow, Pump It, The Time (Dirty Bit), Fall Down, Check It Out, Work Bitch, Geekin', Summertime Sadness, I Love It, Crazy Kids, OMG
Will.I.Am setlist op setlist.fm
Speel liedjes op Spotify
¡Lijst is gekopieerd! Open nu spotify, selecteer een speellijst en druk op CTRL+V om de liedjes te plakken.
de laatste foto's van Will.I.Am
Bevestiging van het laatste nieuws, geruchten en opstelling van Will.I.Am .
There're no Will.I.Am news yet. Stay tuned to the Will.I.Am rumors and confirmations.
Reacties
Reactie verstuurd!
Er zijn nog geen reacties geplaatst. Plaats de eerste!